Sand Castle Management, LLC.
Property Management, Recreational Specialists, & Investment Evaluation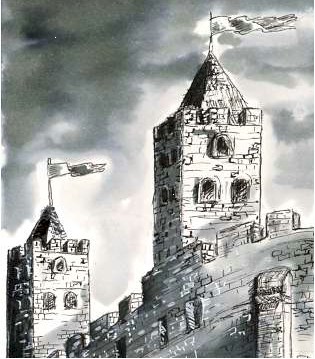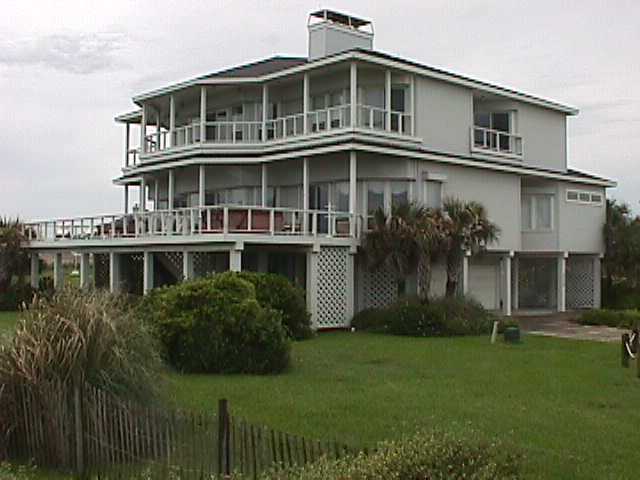 Link to Law Office of Derek Park, LLC
Link to Michelle Powell Voice, LLC
Link to Hurricane Ike video on you tube...
HALL OF SHAME PRODUCTS
SHARP HD TV PRODUCTS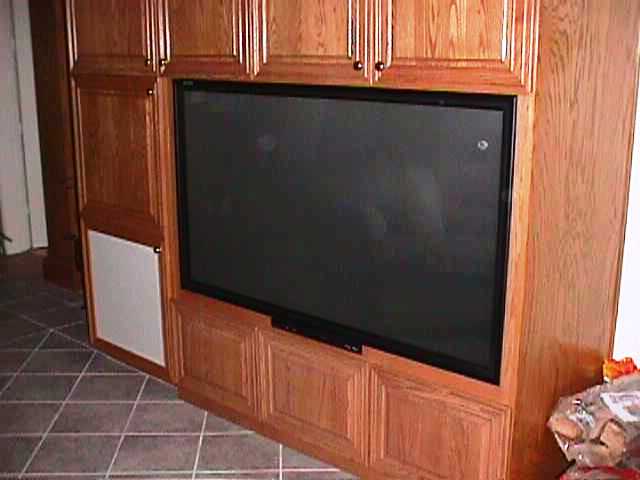 and Fixed for now with a new exterior case : WinncoGenerator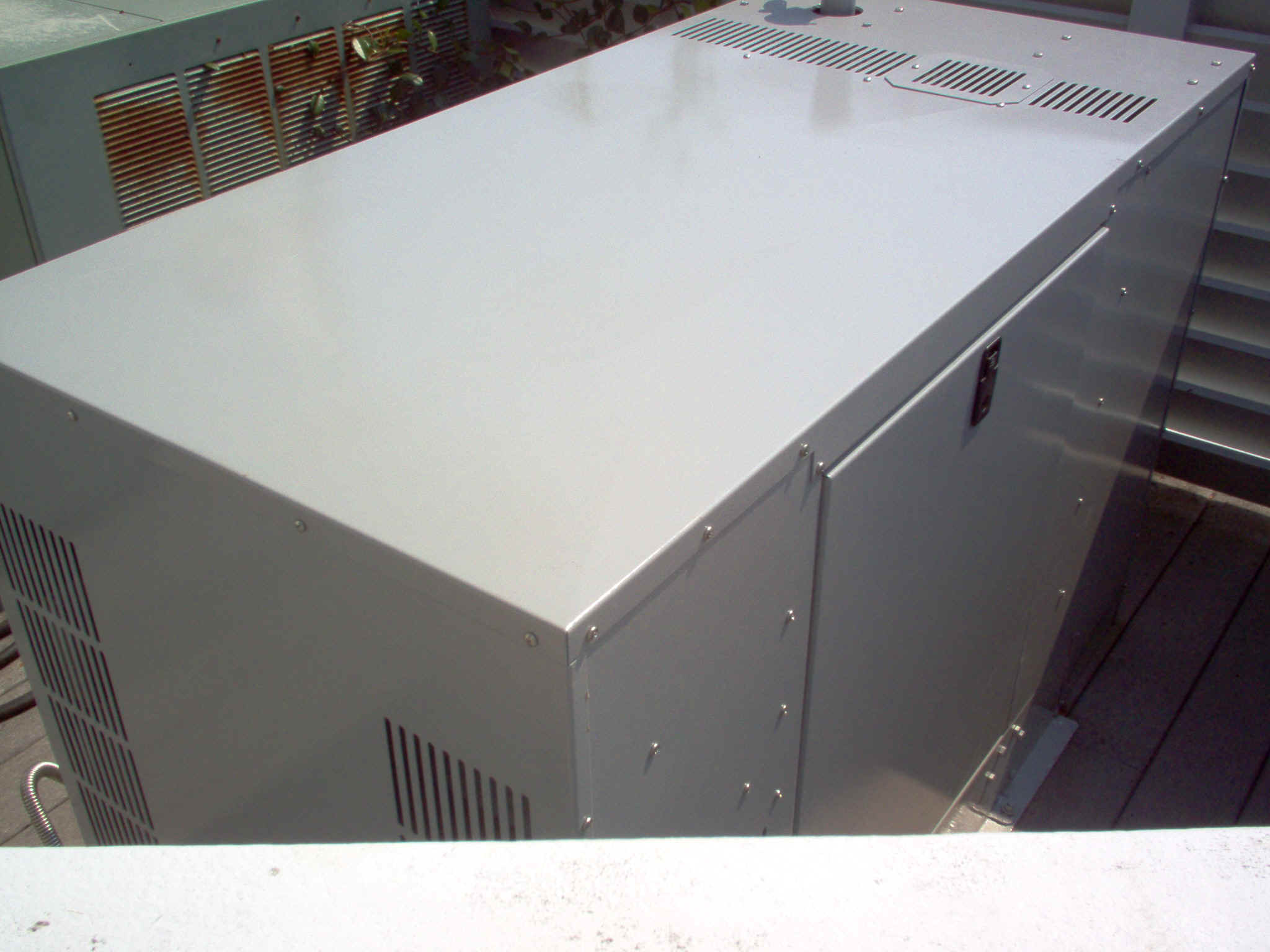 Interesting optical illusion
To E-mail us, pick the person : Derek / Lynn & Michelle / Jonny / Dalton / Hannah
Boswell
What's YOUR share of the National Debt... Click HERE to find out.... Happy Days....

Clock....

Web Links in Galveston

Web Links in Houston

To go to the picture listing, click here.

Legislative Research Page.
FastCounter by bCentral
Last update: 08*04*05