This is the Winco Generator model PSS8000/P delivered here on May 15, 2001. These photos were taken July 5, 2003...... 25 months later.
Next Batch of pictures taken March 21, 2005. Generator has 110.7 Hours as of that date. Photos.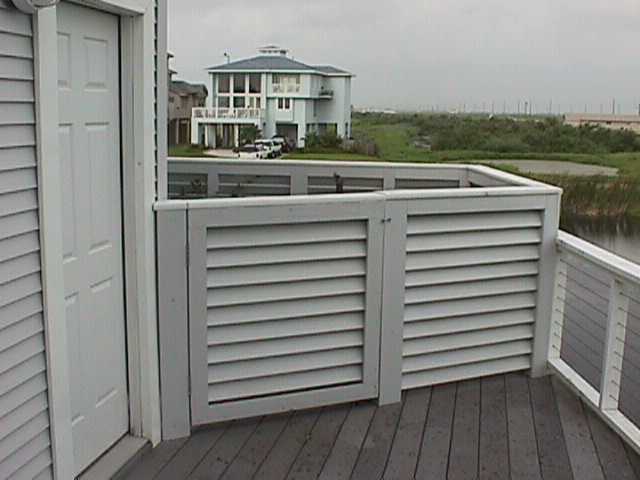 This is the location, on the north side of the house, on the Trex deck, in an enclosure housing the air conditioning units and the generator.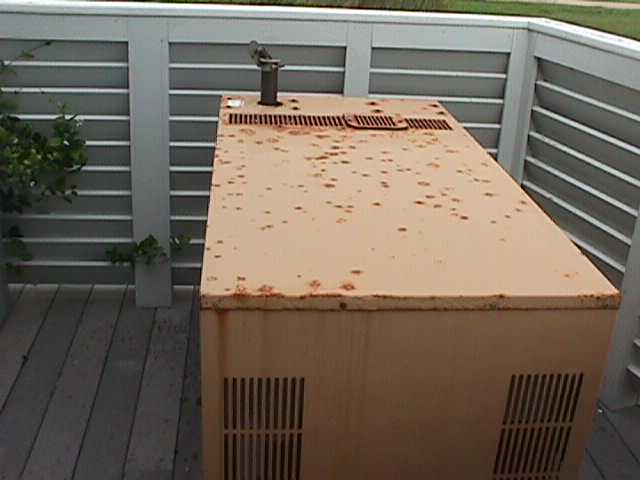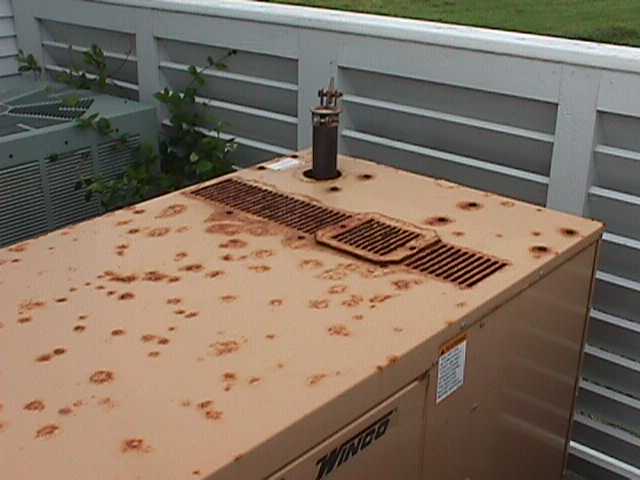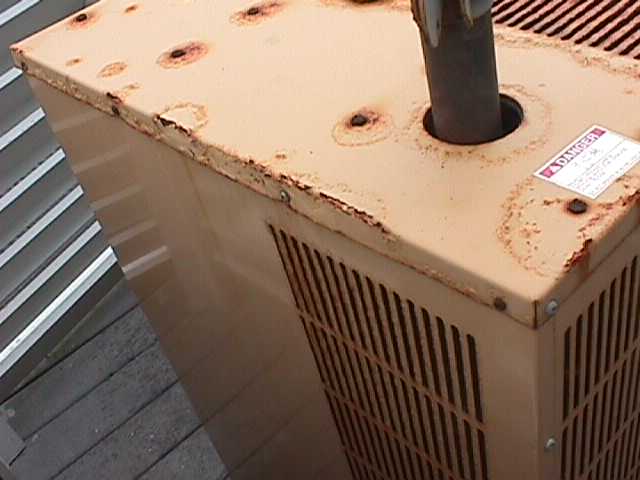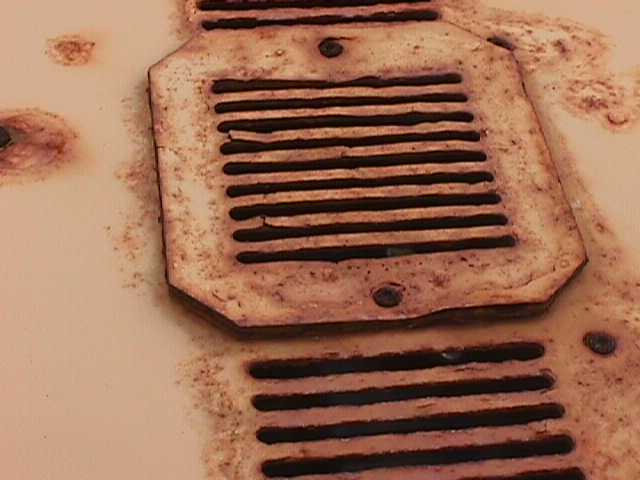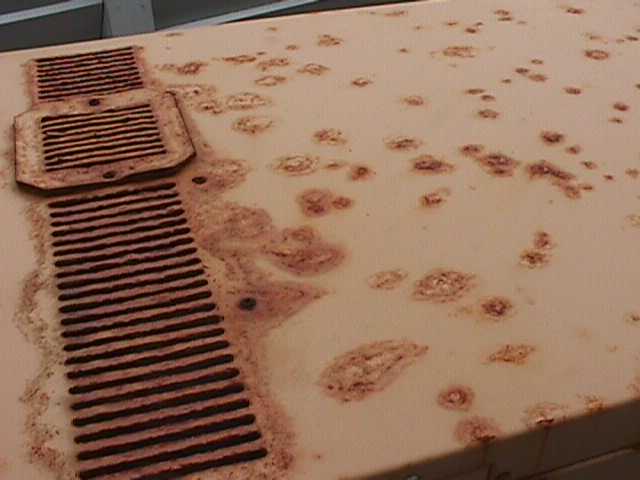 Total time to date : 65.5 hrs of operation.