Completed house Photos....June 24, 2000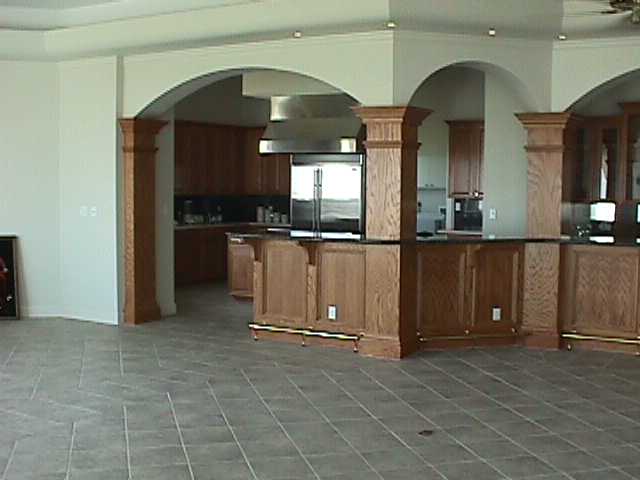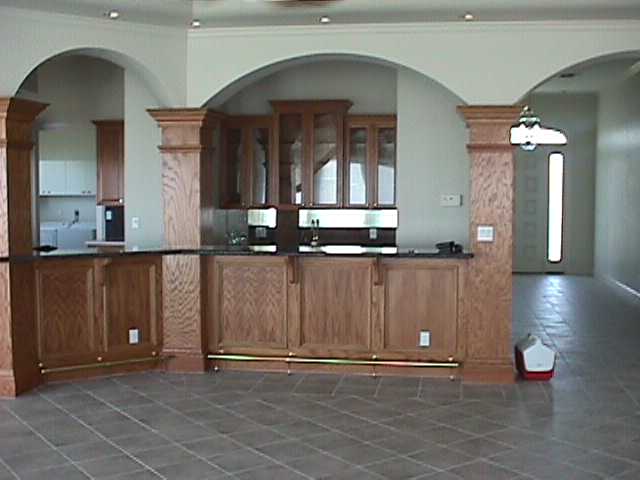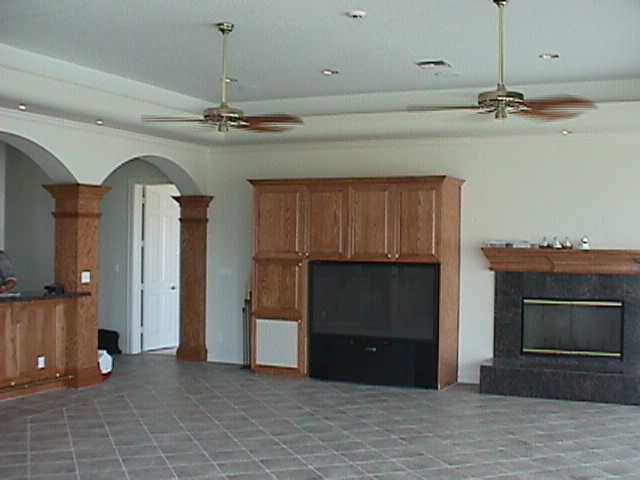 Living Room / Dining Room views of the Kitchen, Bar and Fireplace, TV / sound system.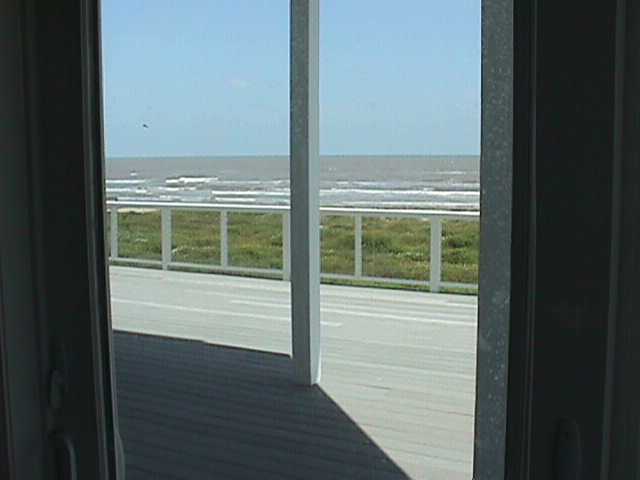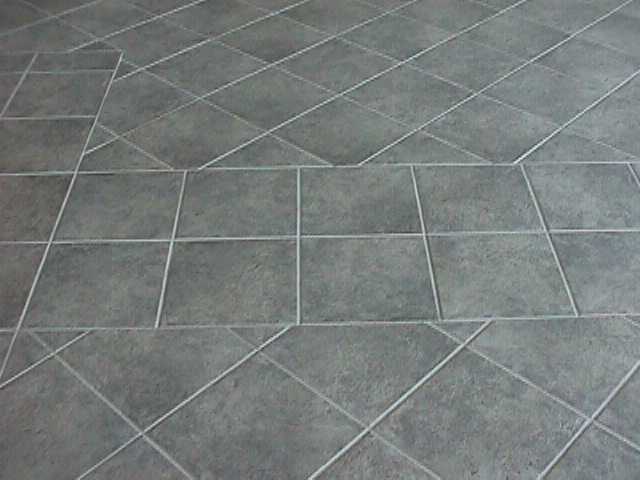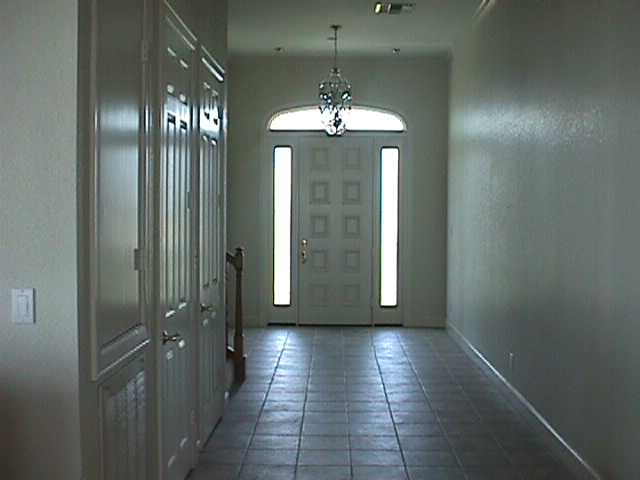 View, Living Room floor tiles, entry hall from living room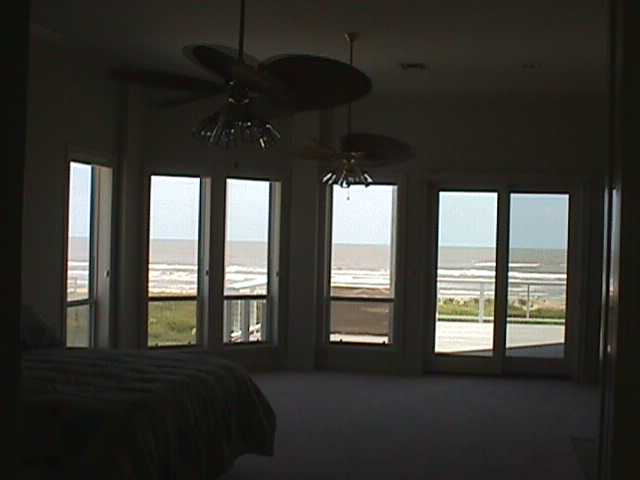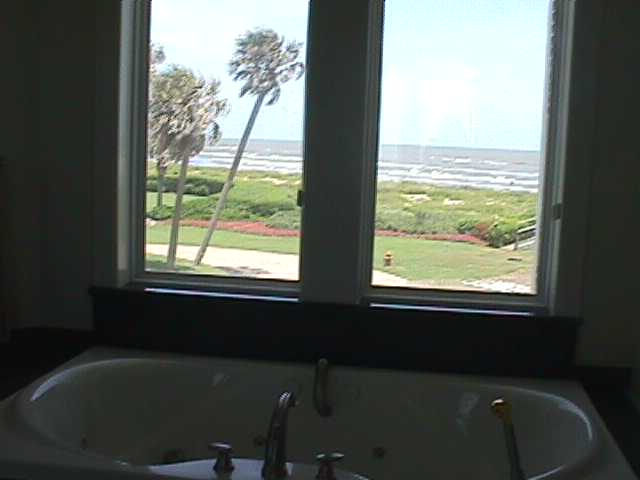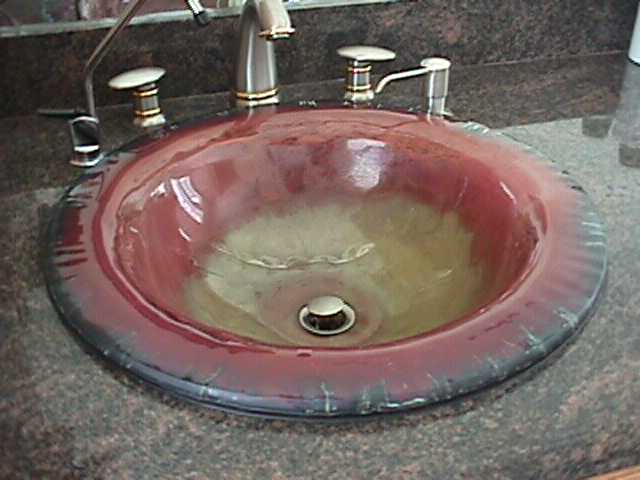 View from master bedroom, view from master bath over jacuzzi, master bath sink.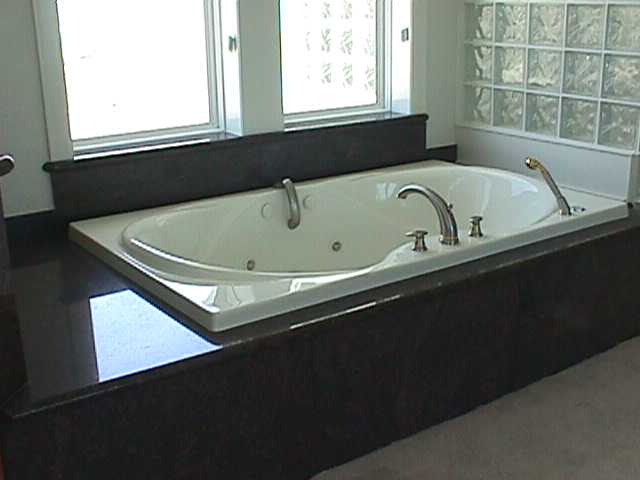 and the jacuzzi in the master bath.