Photos Taken: February 5, 2000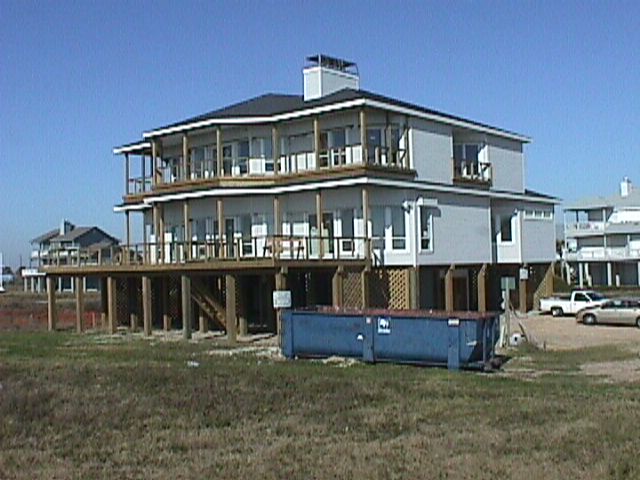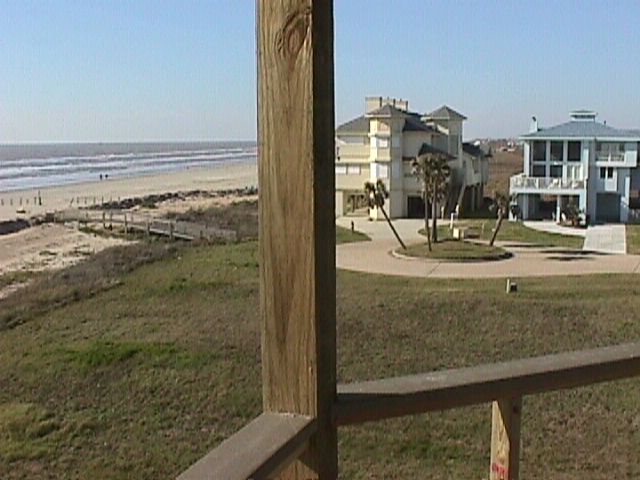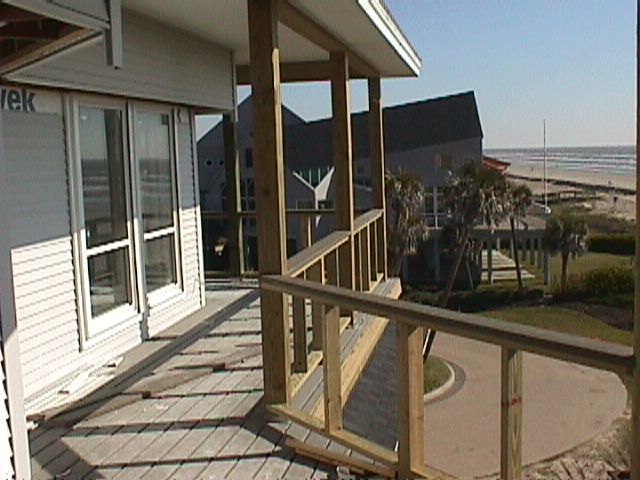 Exterior from East View: View from UpperDeck to West: View from Upper Deck to East
The exterior is getting done.. The Hurricane Shutters are in and most of the soffits and exterior work is near completion.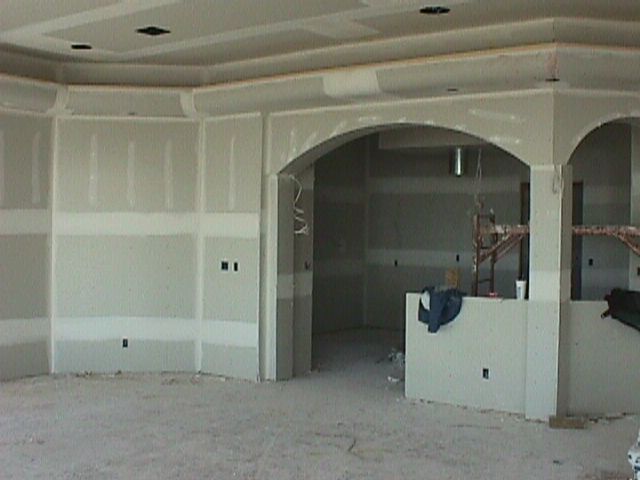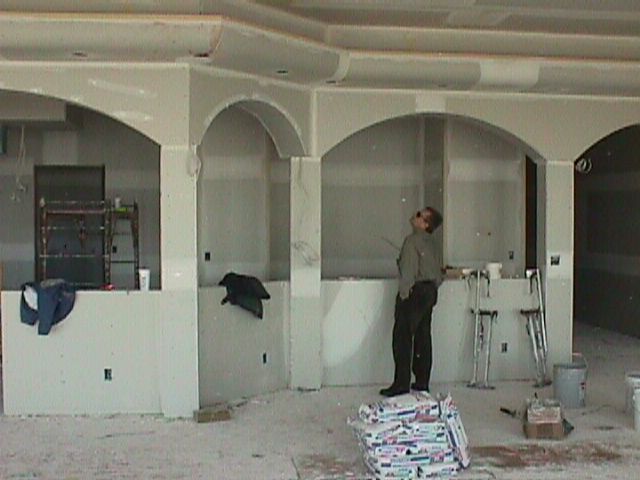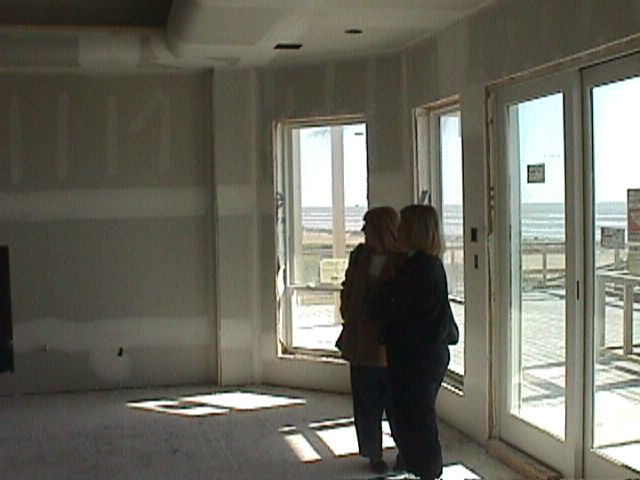 From the Living room to the Dining room and the Kitchen. Next continues on to the bar area and start of entry hall to living room. Third is of the Living room to the outside.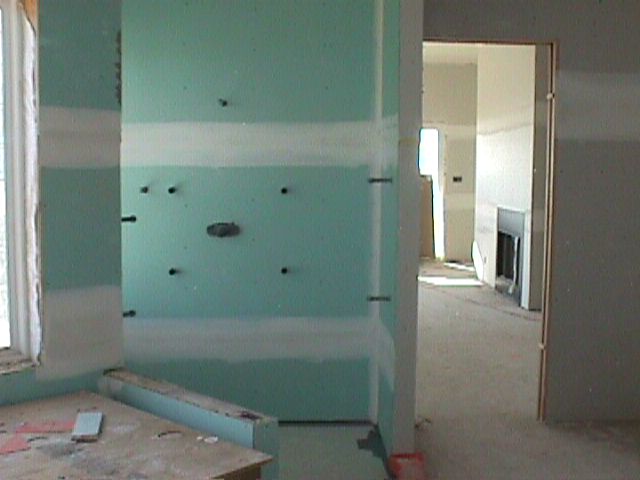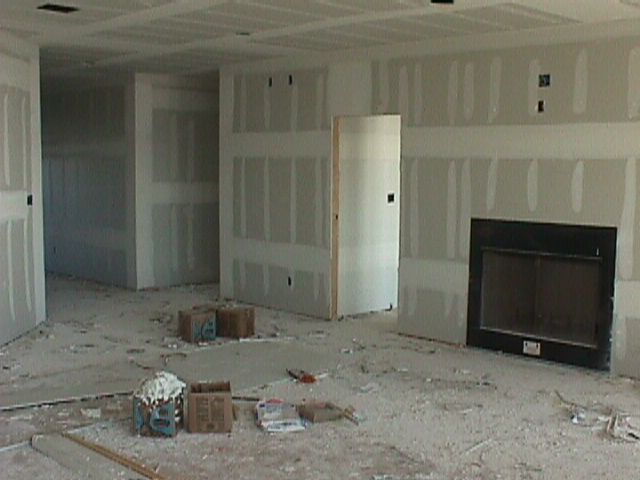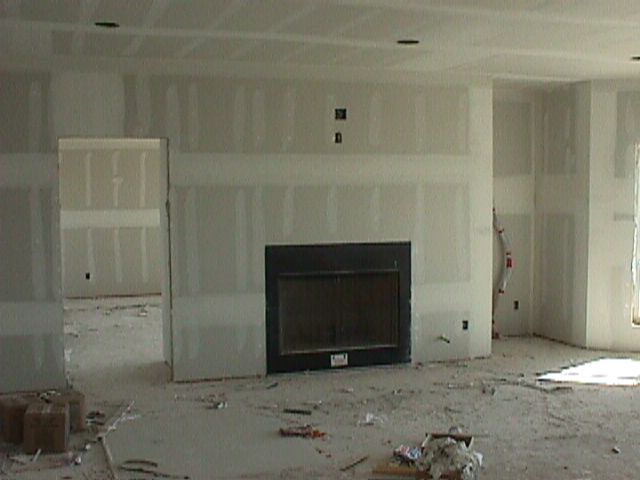 Master Bath "Car Wash" Shower / Jacuzzi.... Family Room (2 pics) looking toward Fireplace (above which will be the bank of 3 televisions and next to it the Jukebox and sound system / satellite system boxes on the right). The sheet rock work is nearly done and next is the cabinet work / trim carpentry work. That should start next week.